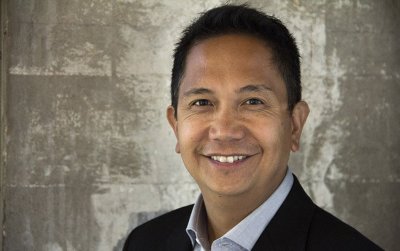 Andrew DeVigal helped the The New York Times win their first ever Emmy in 2010 with the immersive "One in 8 Million" collection of audio and photographs, sharing a glimpse into the fascinating characters that inhabit New York City. Later, his department at The Times took home a second Emmy for "A Year at War," which presents a year long journey with the US First Battalion, 87th Infantry of the 10th Mountain Division in Afghanistan.
Now DeVigal will serve as the inaugeral Chair of Journalism Innovation and Civic Engagement at the University of Oregon, as well as the first Professor of Practice in the School of Journalism and Communication. He will be fostering new programs at the center to promote public interest journalism and build more effective civic engagement.
"In the last few years, the media industry has mostly been focused around being digital or mobile first. The center needs to focus on being community first," says DeVigal.
Read more about the announcement from the University of Oregon.